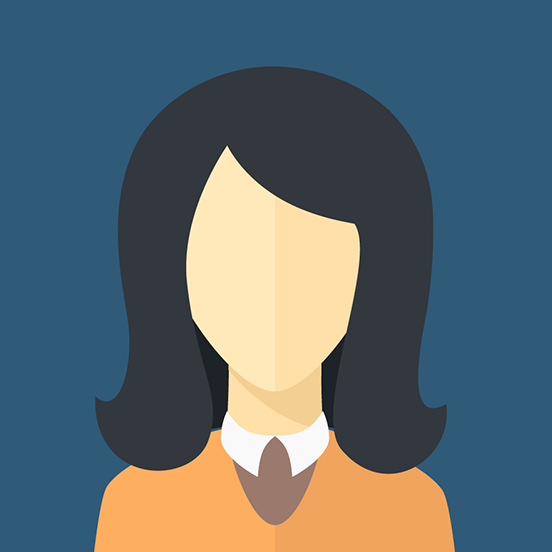 Basics
Location:

I am looking for:

Man

Zip Code:

03060

Age:

46

Height:

5 ft. 7 in.

Body:

Few Extra Pounds

Ethnicity:

White

Education:

Some College

Job:

Unemployed

Has Kids:

No
ABOUT
I am a recovering addict, but have always been intrigued by criminal justice.... If I wasn't an addict, I'd have no record. I've been in 3 consecutive abusive relationships and am EXHAUSTED! LOL... I feel as tho this is a waste of time, but just being honest, I'm fully attracted to your position, uniform, etc.. Plz don't shut me out as useless, senseless or even useless! I've got a lot of love to give... Hope to hear from you soon!!
What I am looking for
I'm looking for someone who doesn't judge, or someone who won't let my past deter my capabilities.... I'm am such a loving person, with no children at 41, but that doesn't mean I'm not a good role model.. I get the fact that no one wants ppl like me around their children, but I'm not outta control anymore! Each day is a bright new day..